FlameFinder Leichhardt Dating Site
Meet singles in Leichhardt, NSW and Australia-wide with FlameFinder online dating and free chat rooms. Start your search below and find a flame today!
Leichhardt Online Dating - Meet Singles in Leichhardt, NSW
FlameFinder is the Australian online dating site focused on fun! Find your perfect flame, or maybe something more casual.
Join us today - meet awesome singles and make great friends in Leichhardt or your part of Australia. Click here to register!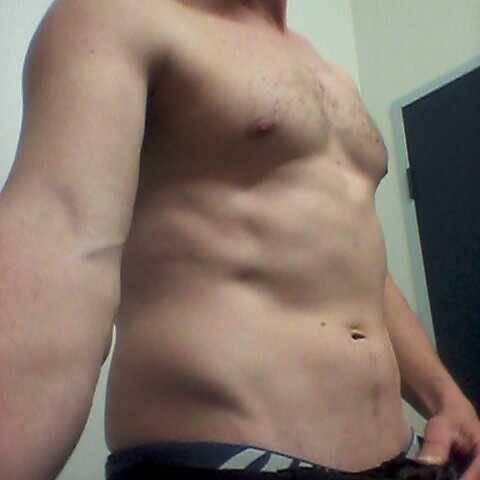 willing2travel
Male, 40 years old
Leichhardt, NSW, AU, Australia
Active married dad of 2. Looking for discretion and a partner (or partners) to explore what makes us happy. I dont need a new relationship, or for you to leave yours, but if we can both (all) share in some pleasure then thats a win/win isnt it... willing2travel's dating profile
Dating - Leichhardt, New South Wales