FlameFinder Palm Beach Dating Site
Meet singles in Palm Beach, QLD and Australia-wide with FlameFinder online dating and free chat rooms. Start your search below and find a flame today!
Palm Beach Online Dating - Meet Singles in Palm Beach, QLD
FlameFinder is the Australian online dating site focused on fun! Find your perfect flame, or maybe something more casual.
Join us today - meet awesome singles and make great friends in Palm Beach or your part of Australia. Click here to register!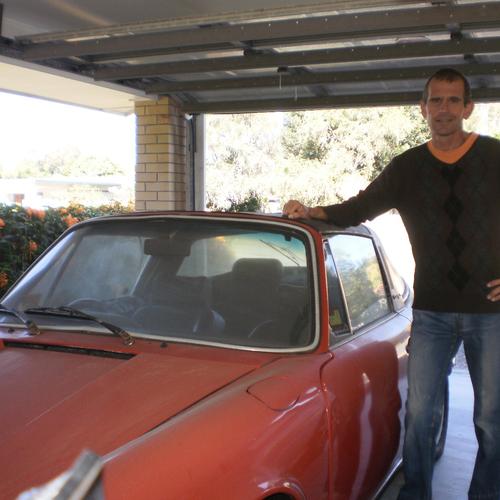 Premium member - message for free!
Runningman
Male, 58 years old
Palm Beach, QLD, AU, Australia
Some may describe me as tall, dark and handsome. I wouldn�t go that far more like tallish (6 Foot), tanned (from much outdoor activities) and well i�ll let you judge the handsome from the picture (as far as i�m concerned i�m just a normal decent bloke). 54 year old never married, computer programme…... Runningman's dating profile
Dating - Palm Beach, Queensland