FlameFinder Robina Dating Site
Meet singles in Robina, QLD and Australia-wide with FlameFinder online dating and free chat rooms. Start your search below and find a flame today!
Robina Online Dating - Meet Singles in Robina, QLD
FlameFinder is the Australian online dating site focused on fun! Find your perfect flame, or maybe something more casual.
Join us today - meet awesome singles and make great friends in Robina or your part of Australia. Click here to register!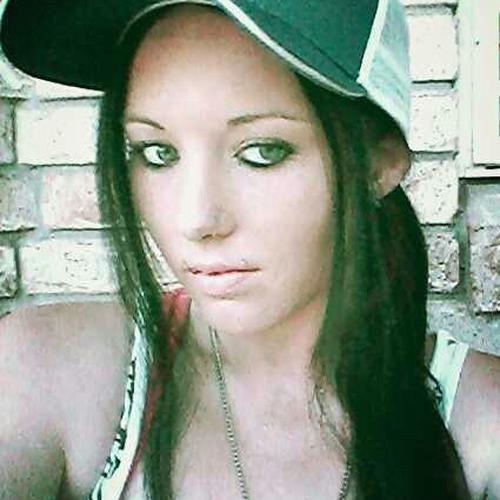 tapoutxo
Female, 25 years old
Robina, QLD, AU, Australia
Single Yong mum 2 beautiful baby's but that r with dirty docs untill I get them back love cuddles At night time xo no ugly boys only gold coast no body older then me!... tapoutxo's dating profile
Dating - Robina, Queensland