Kingsford Singles Dating - NSW, Australia
Meet singles in Kingsford and Australia-wide with FlameFinder singles dating and free chat rooms. Start your search below and find a flame today!
FlameFinder Singles Dating Site - Kingsford, NSW, Australia
FlameFinder is the Australian singles dating site focused on fun! Find your perfect flame, or maybe something more casual.
Join us today - meet awesome singles and make great friends in Kingsford or your part of Australia. Click here to register!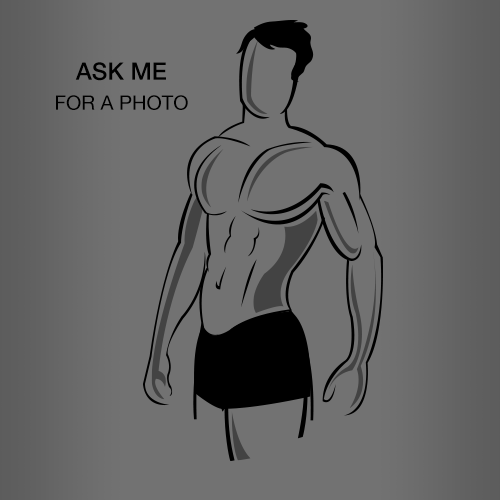 newera4life
Male, 57 years old
Kingsford, NSW, AU, Australia
Hi all thx for stopping by,i am single dad , divorced i am open minded,dte , easygoing sort of person and a GSOH .Well I have brown hair(& blonde streaks....used 2 ) and brown eyes,clean shaven .I have been called Mr Reliable by some of my friends .I love life and i am a peoples person . Love to me…... newera4life's dating profile
Singles - Kingsford, New South Wales