FlameFinder Clyde North Dating Site
Meet singles in Clyde North, VIC and Australia-wide with FlameFinder online dating and free chat rooms. Start your search below and find a flame today!
Clyde North Online Dating - Meet Singles in Clyde North, VIC
FlameFinder is the Australian online dating site focused on fun! Find your perfect flame, or maybe something more casual.
Join us today - meet awesome singles and make great friends in Clyde North or your part of Australia. Click here to register!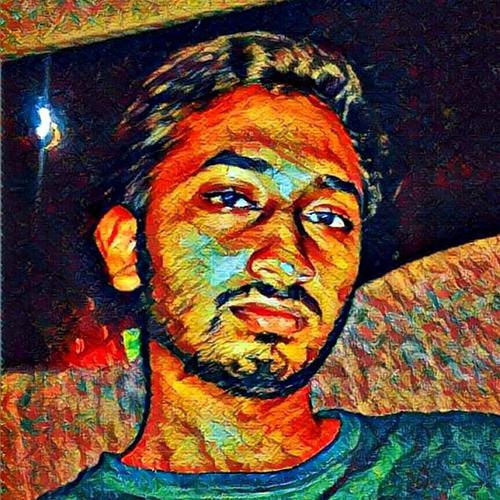 HellBoy23
Male, 23 years old
Clyde North, VIC, AU, Australia
Looking for the girl of my dreams.. Non-smoker, drinks occasionally. Hard worker. I'm mostly available on weekends and late nights.... HellBoy23's dating profile
Dating - Clyde North, Victoria