Coolum Beach Singles Dating - QLD, Australia
Meet singles in Coolum Beach and Australia-wide with FlameFinder singles dating and free chat rooms. Start your search below and find a flame today!
FlameFinder Singles Dating Site - Coolum Beach, QLD, Australia
FlameFinder is the Australian singles dating site focused on fun! Find your perfect flame, or maybe something more casual.
Join us today - meet awesome singles and make great friends in Coolum Beach or your part of Australia. Click here to register!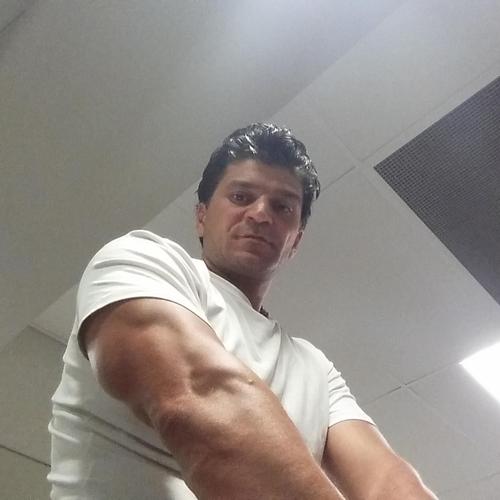 Goodlifetree
Male, 41 years old
Coolum Beach, QLD, AU, Australia
Goodlife health and safety is important beauty of my work I have very flexible schedule. Between sunshinecost and brisbane I can consider to travel for good company. No strings attached just clean pure fun. Let me know what is going on on your side maybe we can meet up :)... Goodlifetree's dating profile
Singles - Coolum Beach, Queensland