Sandy Bay Singles Dating - TAS, Australia
Meet singles in Sandy Bay and Australia-wide with FlameFinder singles dating and free chat rooms. Start your search below and find a flame today!
FlameFinder Singles Dating Site - Sandy Bay, TAS, Australia
FlameFinder is the Australian singles dating site focused on fun! Find your perfect flame, or maybe something more casual.
Join us today - meet awesome singles and make great friends in Sandy Bay or your part of Australia. Click here to register!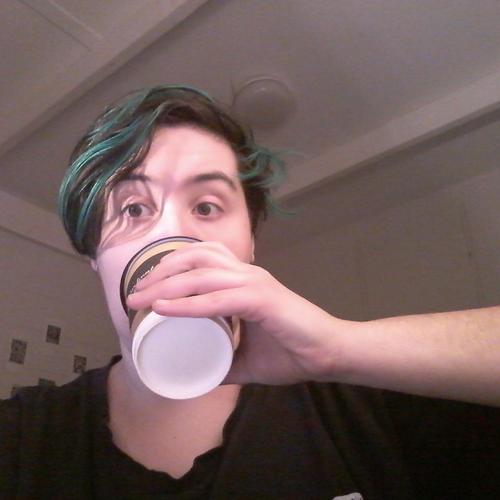 samo11
Female, 25 years old
Sandy Bay, TAS, AU, Australia
I am a uni student in Hobart. I enjoy reading and playing music as well as making art. I currently finishing my honours degree... samo11's dating profile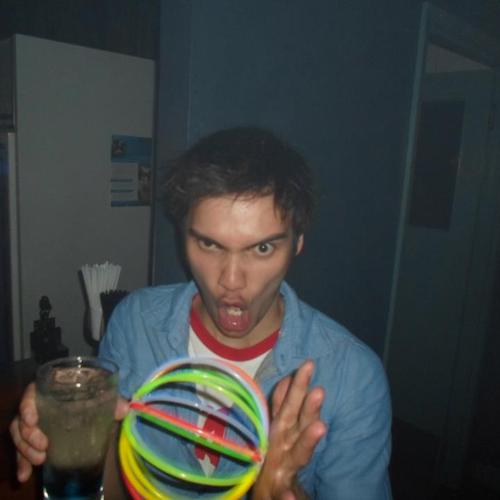 Shan3os
Male, 34 years old
Sandy Bay, TAS, AU, Australia
Hello! Never been any good with stuff like this lol. I'm pretty easy going, I like to enjoy the great outdoors and at the same time i also like to stay in and be a complete nerd and play games and watch movies haha. I suppose you can ask me things if your interested in knowing more ;)... Shan3os's dating profile
Singles - Sandy Bay, Tasmania