FlameFinder Baulkham Hills Dating Site
Meet singles in Baulkham Hills, NSW and Australia-wide with FlameFinder online dating and free chat rooms. Start your search below and find a flame today!
Baulkham Hills Online Dating - Meet Singles in Baulkham Hills, NSW
FlameFinder is the Australian online dating site focused on fun! Find your perfect flame, or maybe something more casual.
Join us today - meet awesome singles and make great friends in Baulkham Hills or your part of Australia. Click here to register!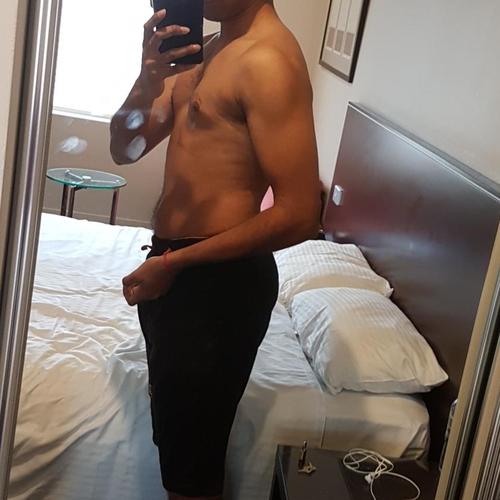 bizmaster
Male, 28 years old
Baulkham Hills, NSW, AU, Australia
Young, slim student from Sydney, here to explore and have some discrete fun/ no strings attached with the exotic ladies out there. If anything from my profile attracts or interests you, feel free to message me. Don't worry I won't bite.. or will I? :p... bizmaster's dating profile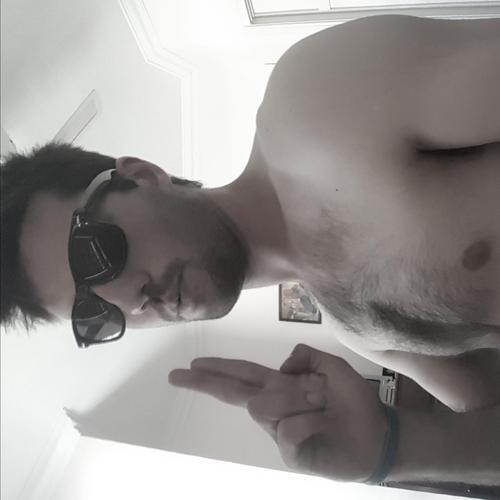 Dwelfonzo
Male, 30 years old
Baulkham Hills, NSW, AU, Australia
Looking for fun......25 yr old male. Hit me up ;p located in the hills district sydney. Let's chat and see where it goes....not really sure what I'm looking for, expectations lead to disappointment....... Dwelfonzo's dating profile
Dating - Baulkham Hills, New South Wales