Lenah Valley Singles Dating - TAS, Australia
Meet singles in Lenah Valley and Australia-wide with FlameFinder singles dating and free chat rooms. Start your search below and find a flame today!
FlameFinder Singles Dating Site - Lenah Valley, TAS, Australia
FlameFinder is the Australian singles dating site focused on fun! Find your perfect flame, or maybe something more casual.
Join us today - meet awesome singles and make great friends in Lenah Valley or your part of Australia. Click here to register!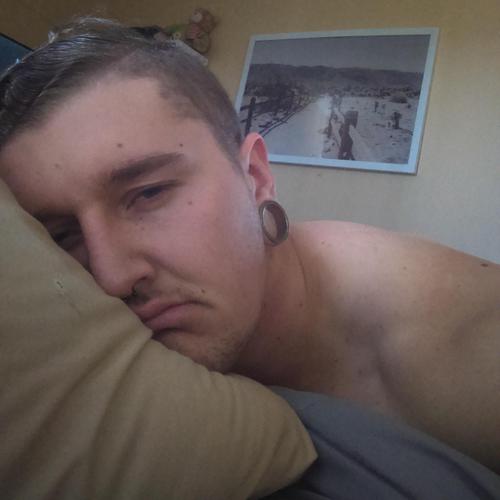 Corey1508
Male, 25 years old
Lenah Valley, TAS, AU, Australia
Hi my name is Corey I am 22 I am a very casual laid back open minded guy. I love to have a laugh and am a absolute cheese ball. I find major humour and cheap pick up lines so please don't take it serious.... Corey1508's dating profile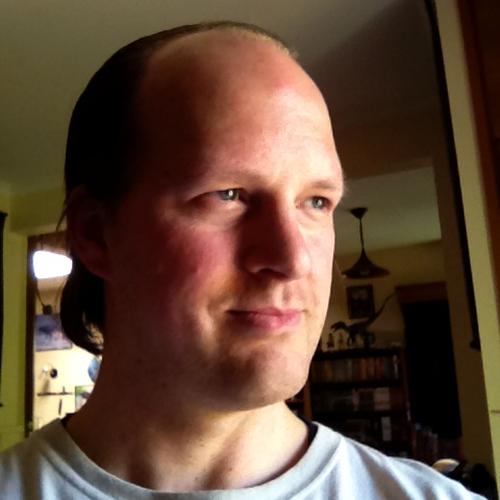 WolfsShadow
Male, 43 years old
Lenah Valley, TAS, AU, Australia
I'm just looking for a nice person who I can hook up with on a regular basis for friendship or fun!. Lets give it a shot at see what happens? : ) I'm also just happy too chat and hang out : )... WolfsShadow's dating profile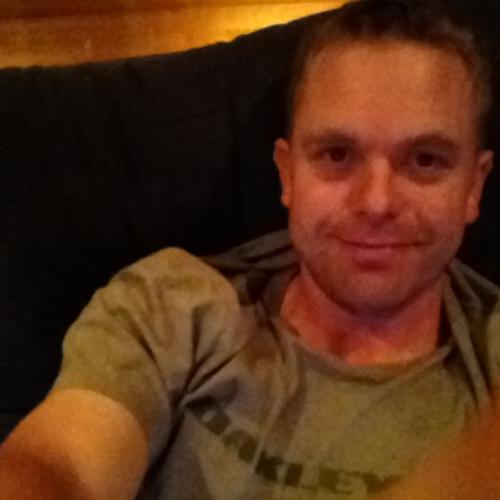 xcited300
Male, 41 years old
Lenah Valley, TAS, AU, Australia
I'm honest, loyal and down to earth. I'm a good listener, I like to help others and know when to have a laugh and joke around. I love music, couldn't live without it. I like getting out and about, keeping busy, going to the gym, playing sport, traveling but also like to relax on the couch watchi…... xcited300's dating profile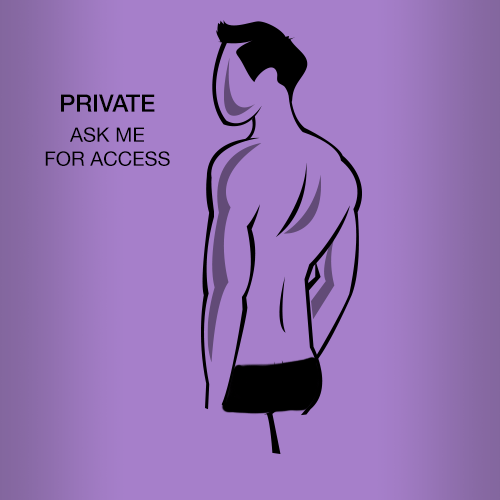 bignickv
Male, 48 years old
Lenah Valley, TAS, AU, Australia
As a person I like to think of myself as highly confident. My life experiences have humbled me over the years. I understand there is a time to give and be loving and understanding. I also believe in standing up for what I believe in and not being walked over. I am always there for my close frie…... bignickv's dating profile
Singles - Lenah Valley, Tasmania