Hillarys Singles Dating - WA, Australia
Meet singles in Hillarys and Australia-wide with FlameFinder singles dating and free chat rooms. Start your search below and find a flame today!
FlameFinder Singles Dating Site - Hillarys, WA, Australia
FlameFinder is the Australian singles dating site focused on fun! Find your perfect flame, or maybe something more casual.
Join us today - meet awesome singles and make great friends in Hillarys or your part of Australia. Click here to register!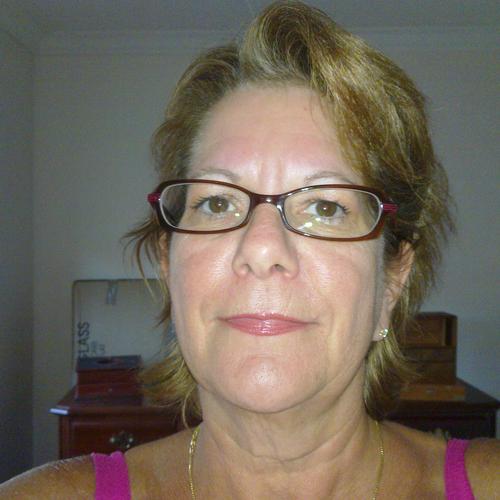 guzzi12
Female, 67 years old
Hillarys, WA, AU, Australia
I believe I am still somewhat young at heart. I love to be on the beach, enjoying family, friends and the young ones, BBQ's a few beers; or just laying around watching a movie with a good cuddle and bottle of wine. Occasionaly night out for dinner is great. I want to get out and absorb what Pert…... guzzi12's dating profile
Singles - Hillarys, Western Australia